XF plastic is a modern logistics equipment enterprise that engaged in plastic pallets' logistics boxes' research and development, manufacture sales. We have more than 29 warehouse-based service outlets nationwide and Southeast Asia to provide customers with convenient ,efficient and professional services at present.
XF responds to the national implementation of the logistics equipment standardization strategy, in order to achieve the goal of reducing costs and enhancing efficiency for customers. It is committed to the standardization of application and development of plastic pallets, logistics boxes' design and manufacture, sales and leasing, while providing professional packaging and transportation according to different customers' uses, warehousing and other related logistics solutions. The service area covers many industries such as beverage, chemical, automotive, printing, manufacturing, food, home appliances, furniture and logistics.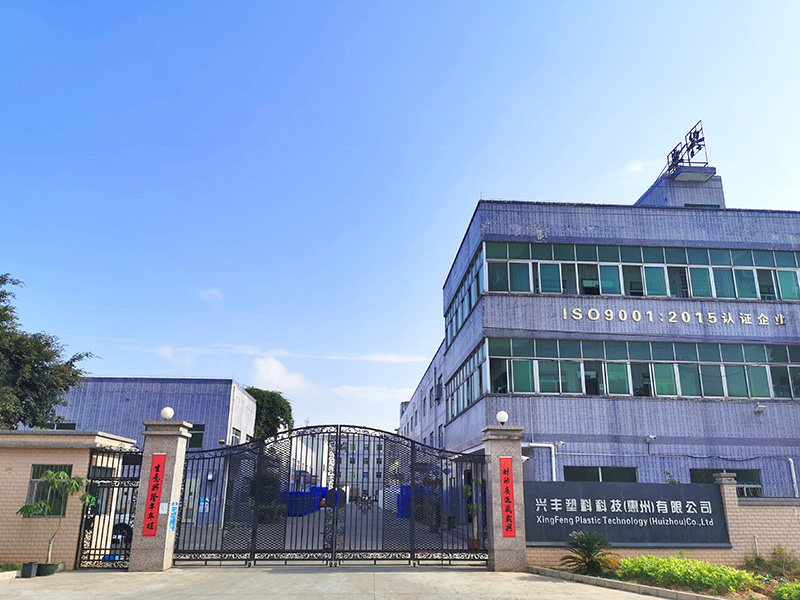 Xingfeng Plastic is experience in the plastic crate, plastic pallet ,plastic box,we have ISO9001-2015 certificate,and SGS test guarantee.we produce many different kind ,differnt size and different pattens of plastic crate,plastic container ,and plastic pallet.  the crate widely use in agriculture ,logistic ,hospital, industrial ,supermarket and so on.we have experience for 30years since 1992.we can produce any kind of plastic products. we can make  for you oem and odm.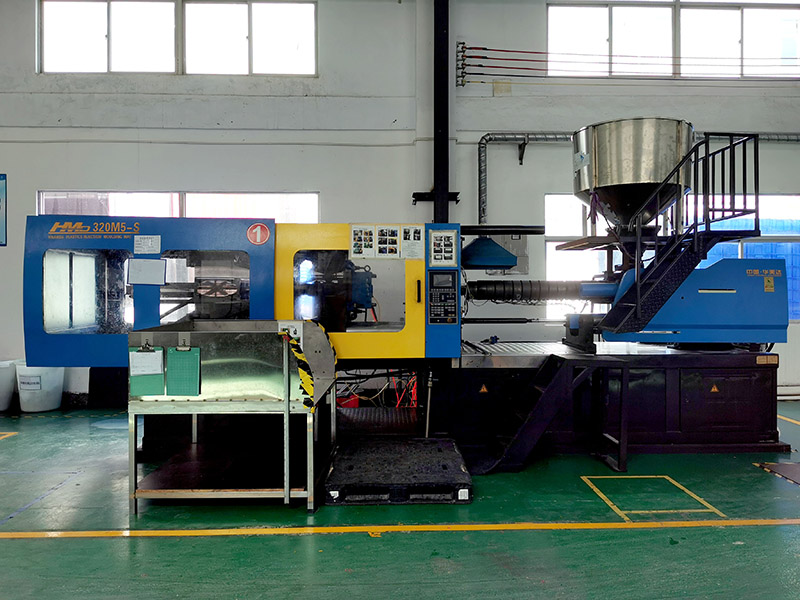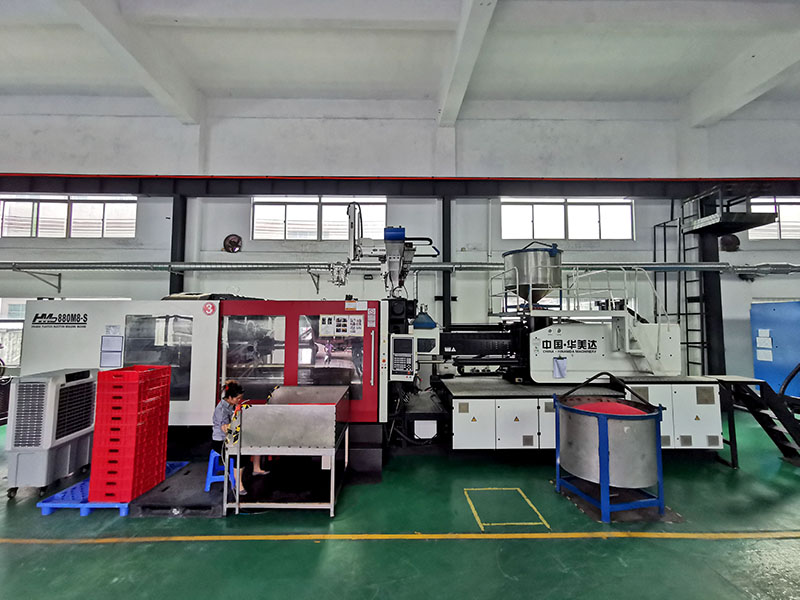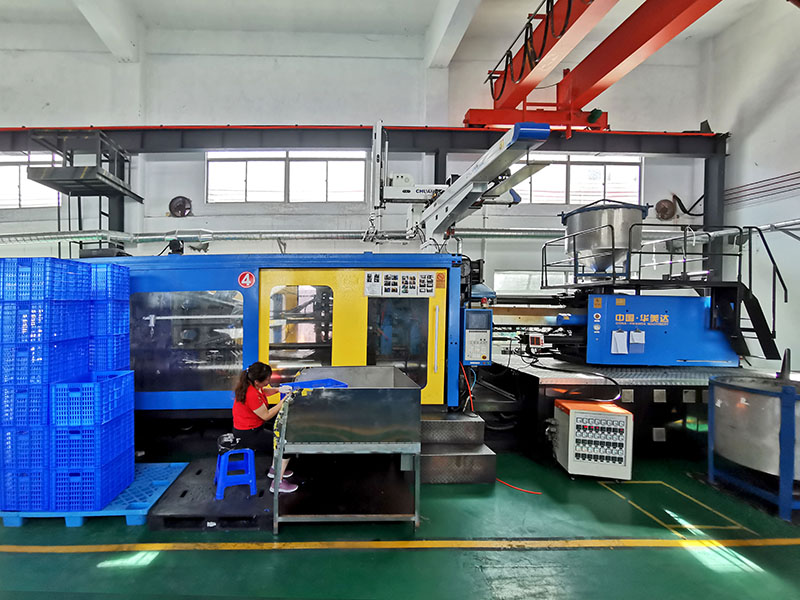 Patents: all patents on our products.
Our company specializes in the solution of printing machines for more than 13 years,we offer printing pallets or non stop pallets for automatic feed and delivery sheetfed presses.,which help enterprises to achieve high efficiency and energy saving ,and standardized management.
Experience and R&D capabilities: 
Has extensive experience in OEM and ODM services (including mold manufacturing, injection molding).
ISO 9001 certificate and SGS certificate.
We use virgin material HDPE or HDPP and we have SGS report for our material.