XF responds to the national implementation of the logistics equipment standardization strategy, in order to achieve the goal of reducing costs and enhancing efficiency for customers. It is committed to the standardization of application and development of plastic pallets, logistics boxes' design and manufacture, sales and leasing, while providing professional packaging and transportation according to different customers' uses, warehousing and other related logistics solutions. The service area covers many industries such as beverage, chemical, automotive, printing, manufacturing, food, home appliances, furniture and logistics.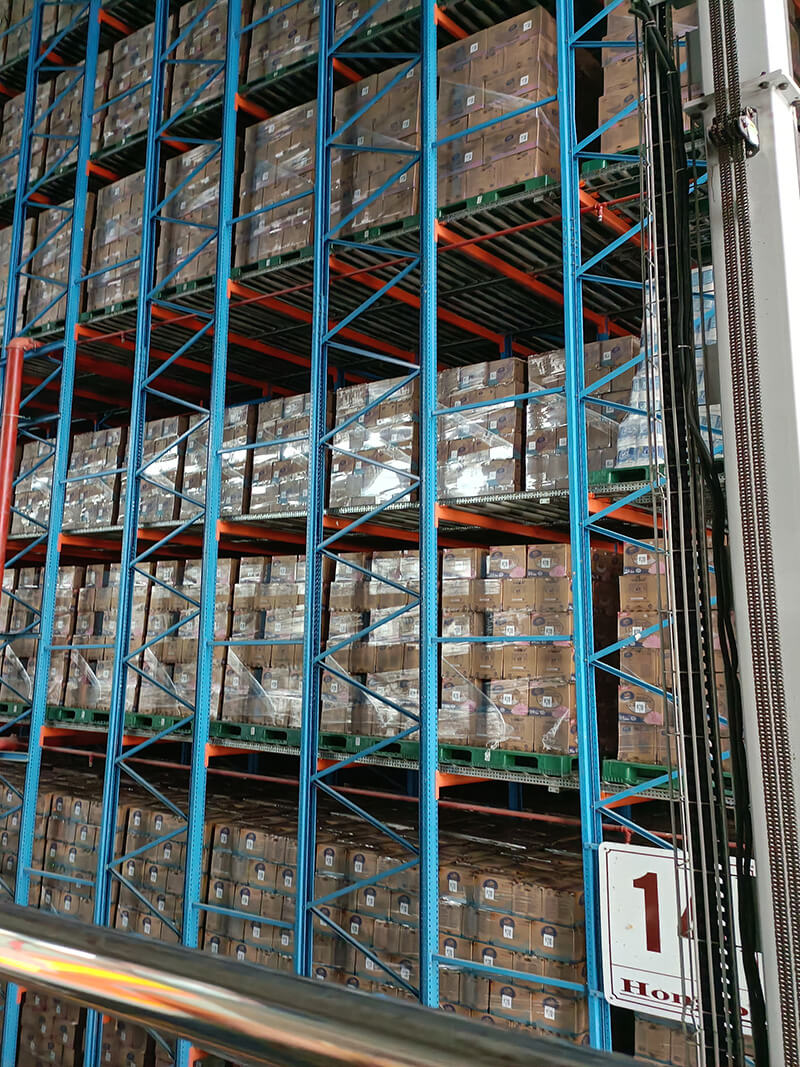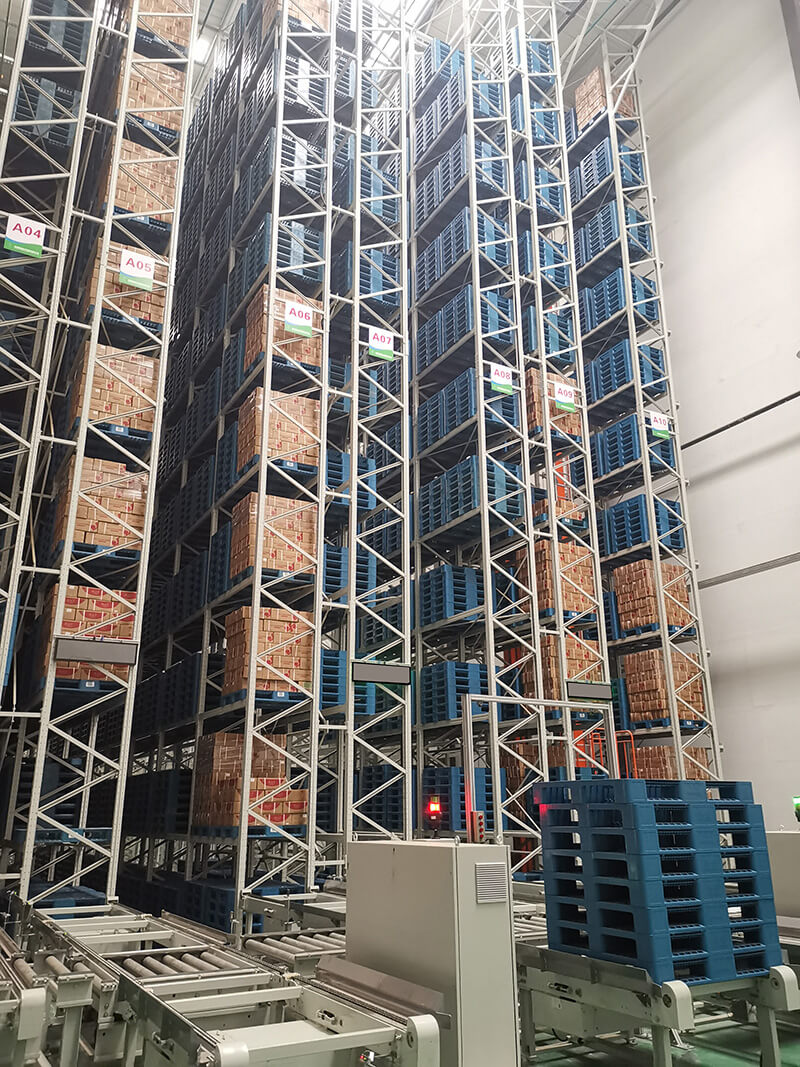 With factories specializing in injection molding and vacuum forming, we can help you from initial concept to product marketing, or work with you to develop strategies and solutions that meet your specific business needs.
We are constantly evaluating technological and mechanical advancements in the manufacturing and design industries so that we can apply them to our customers' growing business needs. Therefore, customized and comprehensive packaging solutions are provided. Our plastic pallets, plastic pallet boxes and small containers are specially designed for automated production lines in multiple industries.