As we all knows, Nestable plastic pallets are also more hygienic, which is why they're a much better choice for industries like food printing 、and beverage or pharmaceutical.  They will not attract insects, mold, mildew or other contaminants the way wood can.  They also won't rot or warp, and they have no nails, splinters or rough edges that could potentially injure workers who handle them or injure the products. The right plastic pallets are a cleaner, more efficient, safer choice.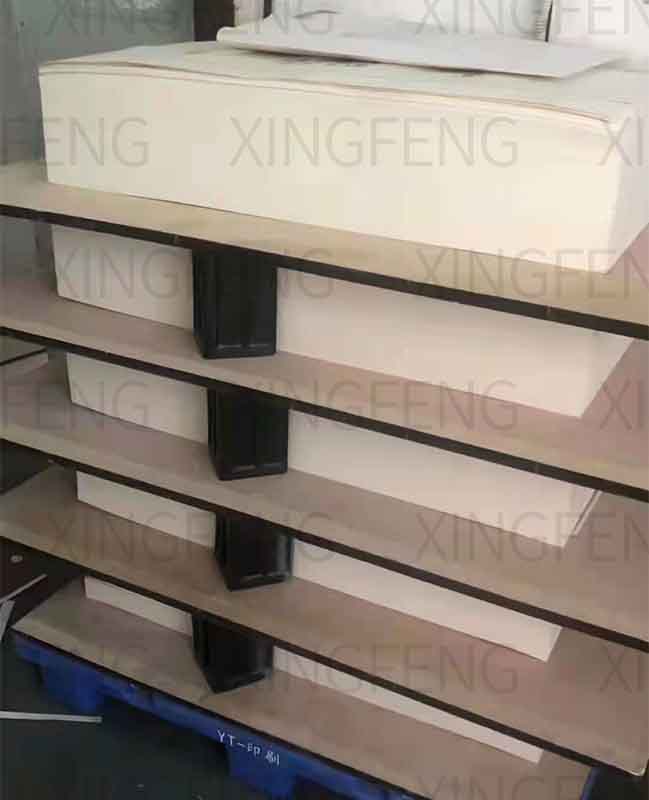 Nestable Plastic Pallets Products: Because its surface is designed with a depression at the foot pier, it can be overlapped with multiple sheets, so it is called Nestable Plastic Pallets . Products in the printing industry to meet the safe placement of paper and idle because of folding and storage space savings.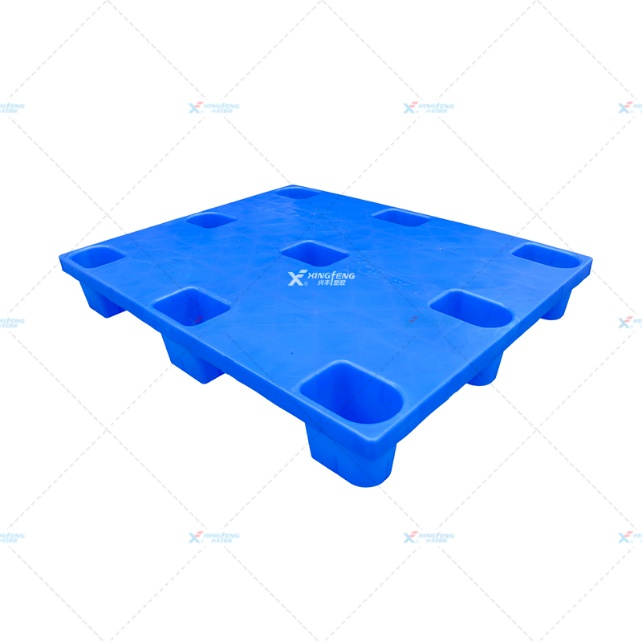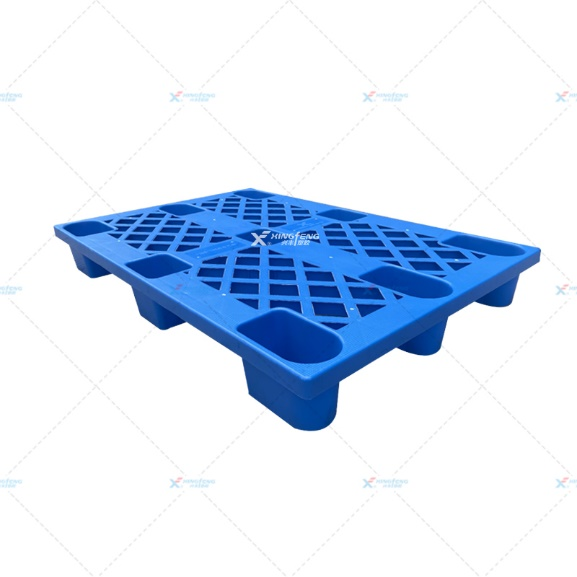 Nested design: Space saving
Surface design: It can be a surface or a grid, customized by you
Pallet feet can be folded up and down design: more stable storage and transportation, saving space
Bottom reinforcement: Stronger load.
Four sides into the fork: convenient and fast.
Reinforcing bars are set at the bottom: the load is stronger and smoother.
Four-sided reinforcement design: more resistant to external impact, solid and stable.
Nestable Plastic Pallets are ideal for lightweight applications with evenly spread loads of up .to 1,000kg.
Nestable pallets offer excellent performance at a great price. Robust, reliable and space saving on return journeys and in warehouse storage. They are designed to be used again and again, are available in a wide range of sizes and color, even have Customizable logo pattern to screen printing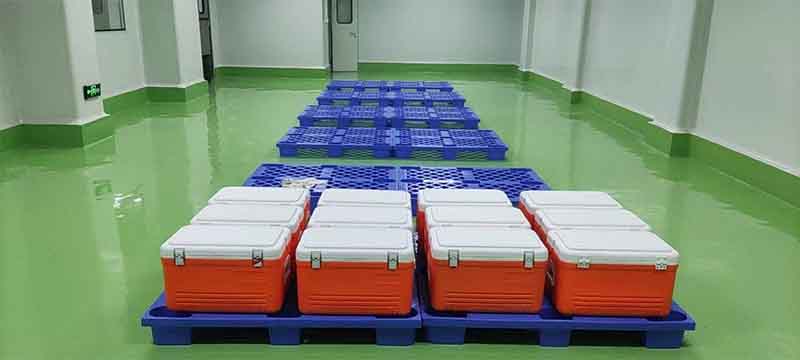 Made from 100% raw new plastic some can also be recycled at the end of their life
– creating a Circular Economy!
Whatever the industry, there is a nestable pallet for your application!
---
Post time: Sep-14-2023