Plastic Bread Baskets – 4#. These plastic bread baskets are often known as plastic bread crates or bread trays and they are able to stack and nest. With a strong hinged lip on each short side of the bread trays, these plastic bread baskets can stack when the lip or arm is engaged and nest once disengaged.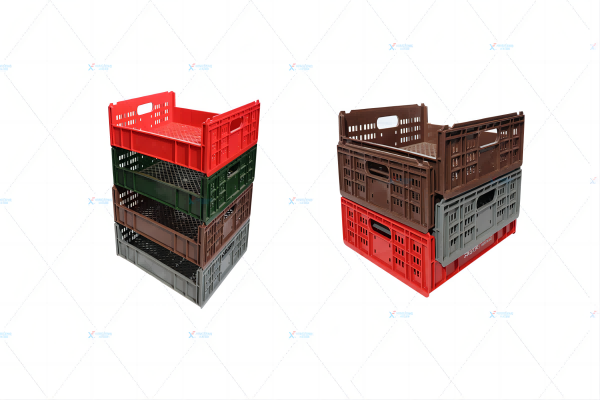 Designed for the storage and handling of bakery products such as bread, these plastic bread trays can hold up to 30 loaves of  bread (Bread-by-bread analysis). This plastic bread basket is available from stock in blue、green.
Originally designed for bakeries, these bread trays are perfect for use within supermarkets, farms and abattoirs as well as within the horticulture, farming and confectionery industries. Manufactured from food grade polypropylene the plastic bread baskets are ideal for food storage and food handling applications are used throughout industries such as food manufacturing and food processing, catering and hospitality; and the bakery industry. Designed to be easily handled these plastic bread crates have ergonomic hand grips to assist with manual handling.
Compatible with our plastic dolly( 1# turtle car), these bread trays are perfect for use within food handling environments. The plastic dollies are manufactured from food grade polyethylene and prove to be a safe and secure way of handling stacks of plastic bread baskets. If you would like further information on these plastic bread baskets, please feel free to contact us .The plastic dolly is supplied as standard with swivel castors with polypropylene wheels and is a popular product within the bakery industry.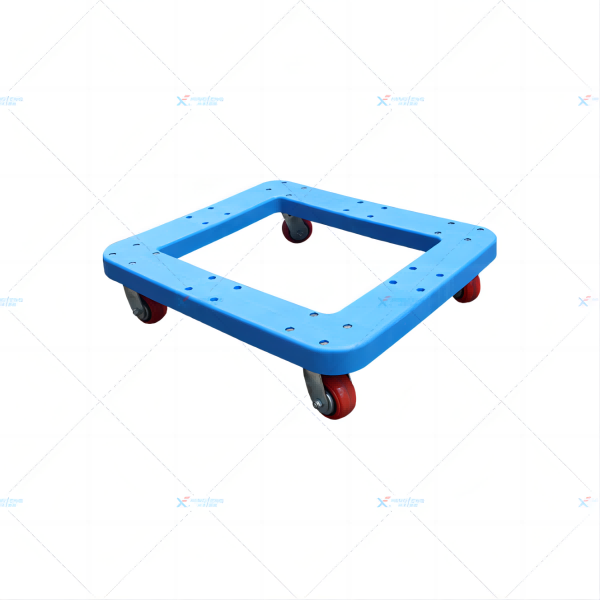 The 1# turtle car plastic dolly can be produced in a range of food approved colours including natural/white, red, blue, green, yellow, brown, black, orange, purple, and pink. Ideal for bakeries, commercial kitchens and food factories the 800×600 dolly is well designed for handling our 1#-9# plastic bread baskets .
---
Post time: Mar-30-2023